Rune Journey Cuff Bracelet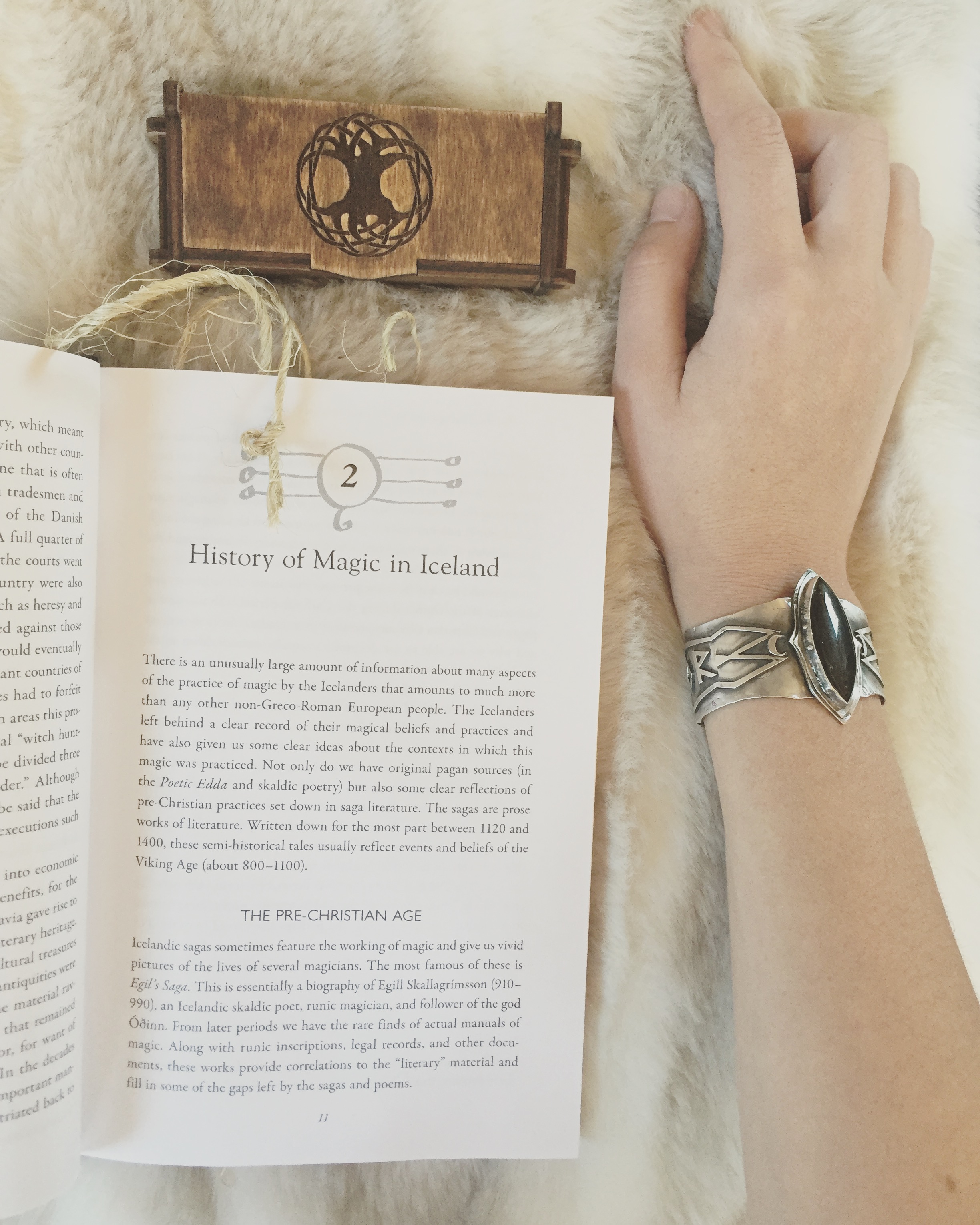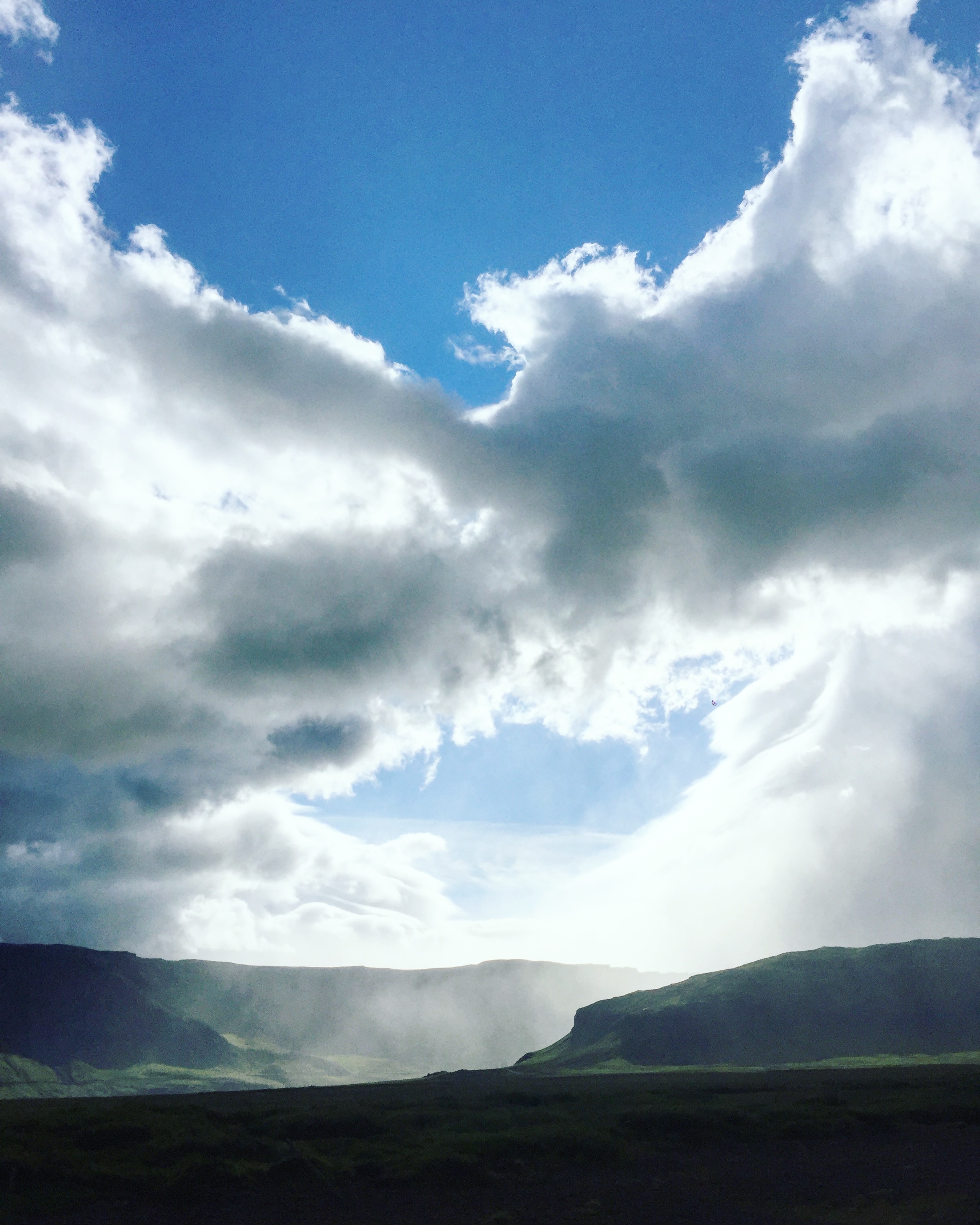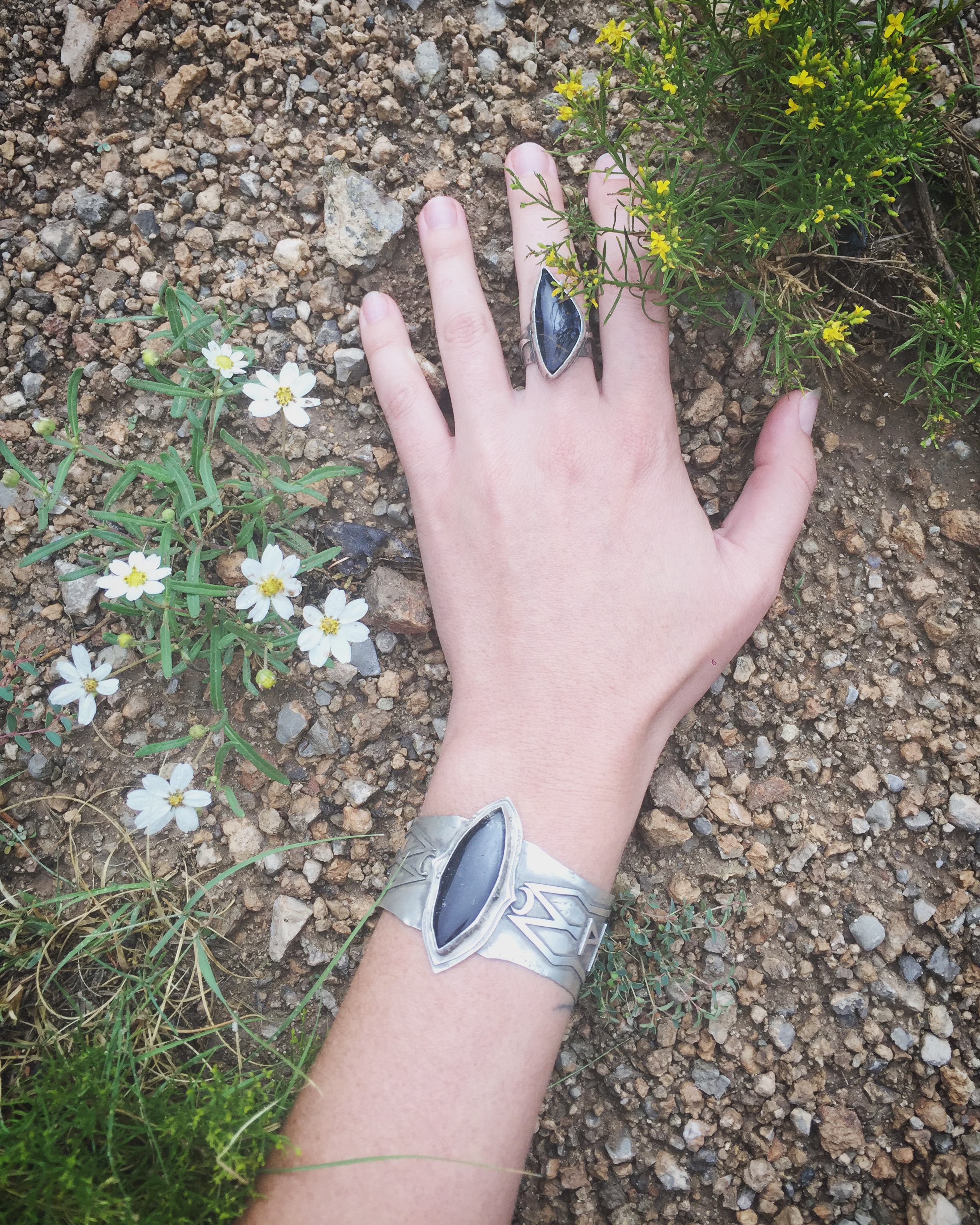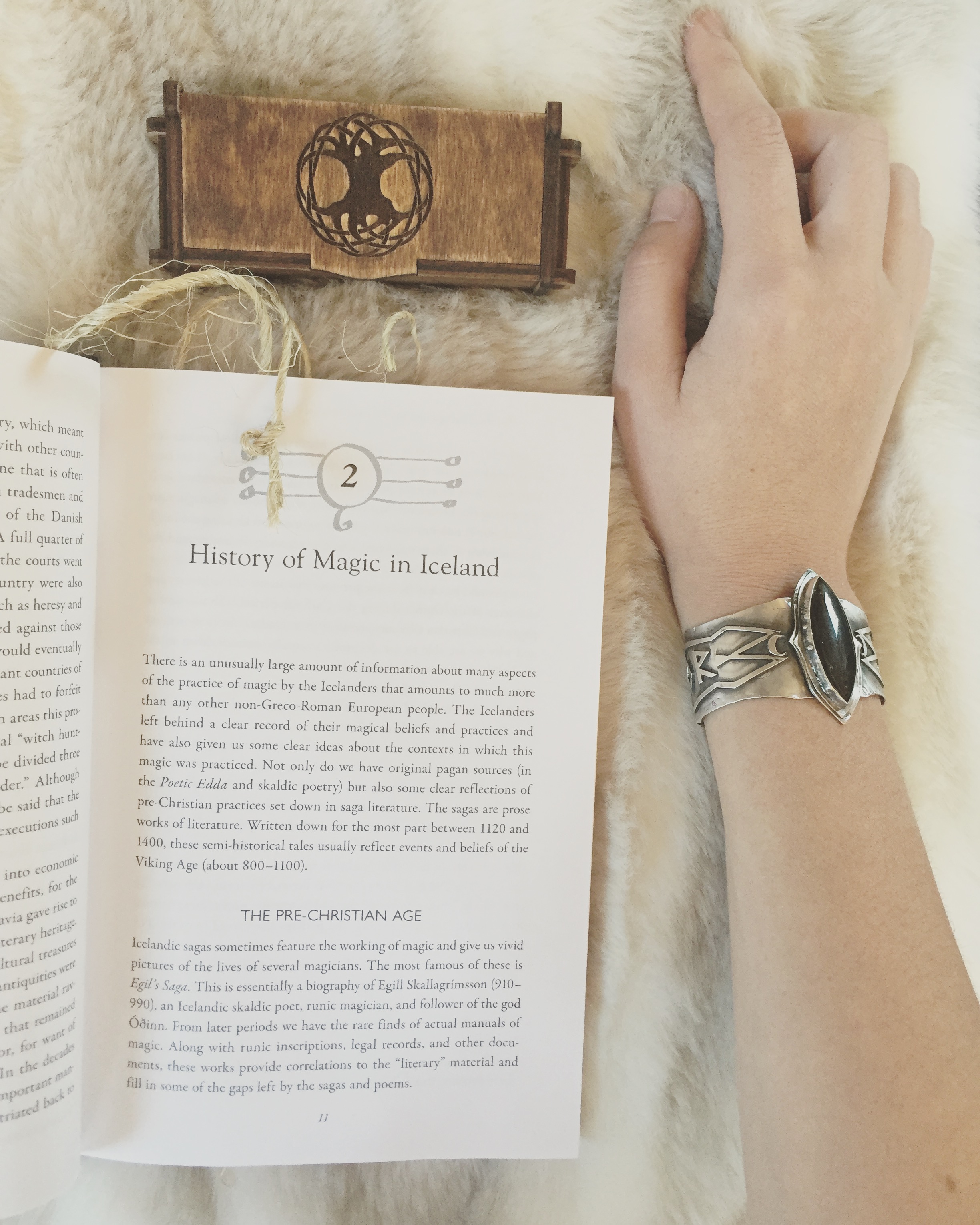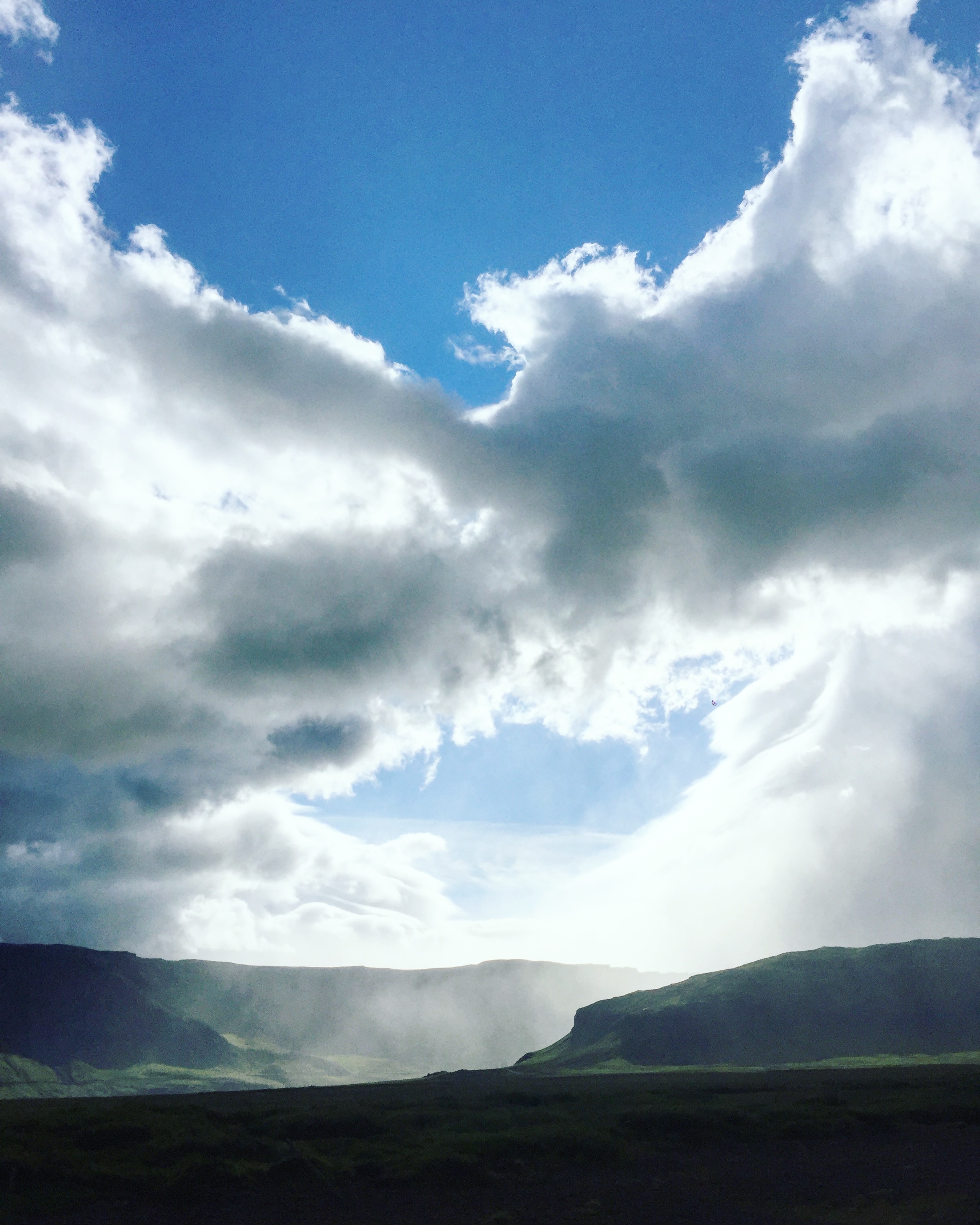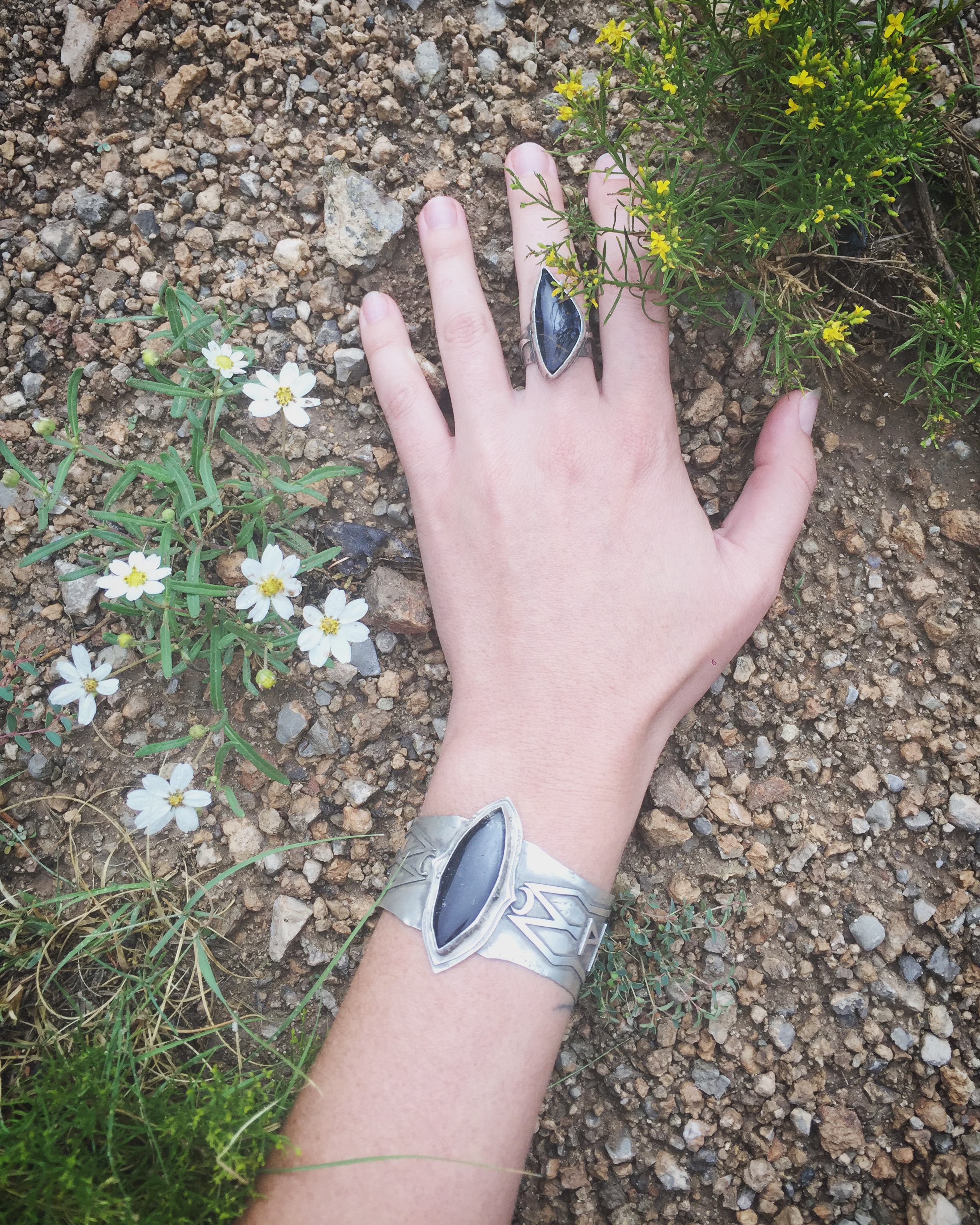 sold out
Rune Journey Cuff Bracelet
This will be a custom order. A set of runes for your needs will be put onto the bracelet, and a stone we select. Please contact me for purchase.
This particular bracelet I made as a talisman on my journey to Iceland. The combination of runes speaks of the spiritual journey into nature and ancestors, and protection in the realms we walk—which is why I went there. The runes are set inside of a coyote head, in honor of The Trickster, an archetype also symbolized by the Norse god, Loki. Two moons are next to the stone to represent Time. The stone is a delicious piece of marquise cut black tourmaline with weavings of quartz—glimmers of truth within the dark. It set upon two thick layers of silver that have been forged into the shape of my birds, ravens, a nod to Huginn and Muninn.
Laguz. Inguz. Raido. Wunjo. Dagaz. Kenaz.
I dreamt I was walking across a field of snow at the edge of a forest. I was approached by a coyote and as he stopped in my path, he grinned—and grew upward—into a human figure wrapped in a cloak.

"Who are you?" I asked.

"You know Loki", he whispered next to my ear, grabbing my necklace and pulling it taut on my neck. His scent was wild, like elk and fur and antlers freshly shed.